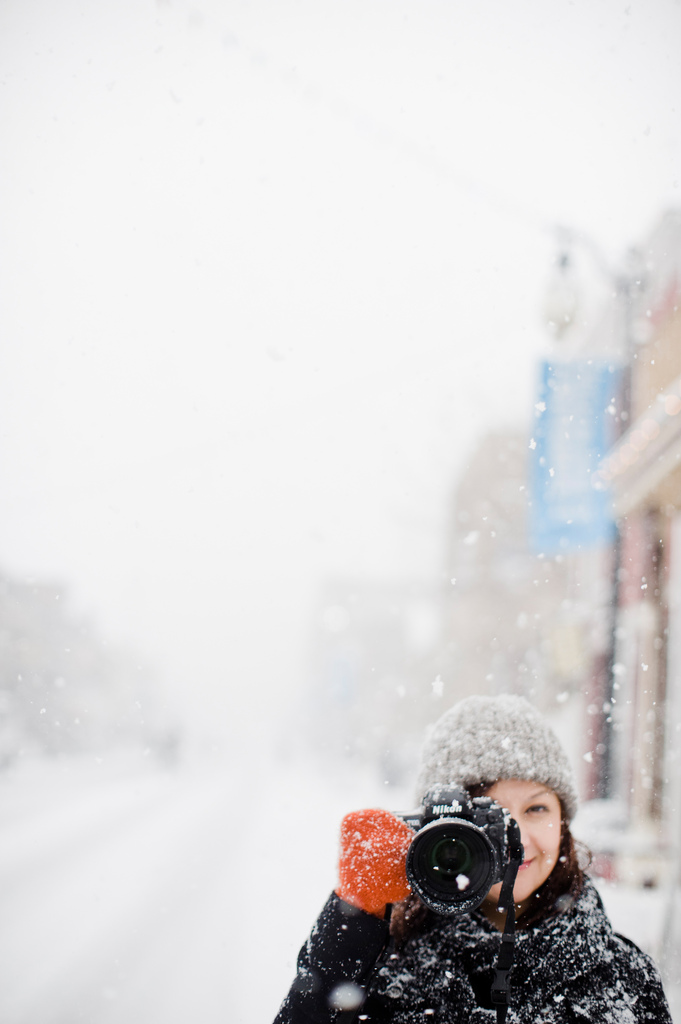 Our Adobe Lightroom and Camera Raw (ACR) preset combo packs pack a lot of punch, and offer high photographic bang for the buck. The presets work in Lightroom 1 and up (including Lightroom 3), as well as all versions of Adobe Camera RAW, which has been included as part of Photoshop since Photoshop CS. If you have Photoshop CS (up to and including CS5), our ACR presets will work in your version of Camera Raw, and we provide instructions here on the blog to help get you started.
If you're not already a preset user, you'll love them. Once they're loaded in, you simply click on each preset in turn to apply it to your photo. Change the look of your photo with a single click, and if you don't like the results, just click a different preset – voila, a whole new look! While not as technically complex or sophisticated as Photoshop Actions, Camera Raw and Lightroom presets are incredibly powerful and easy to use. Not to mention highly cool and customizable. No need to ever undo a preset, just click to the next one, or the next, until you find one you like. It's that simple.
Get the full set of Classic, *Ish, and Zing presets (74 in all) for $29.00, or the full set of DoubleCap presets (36 in all) for $28.99. Heck, try both!